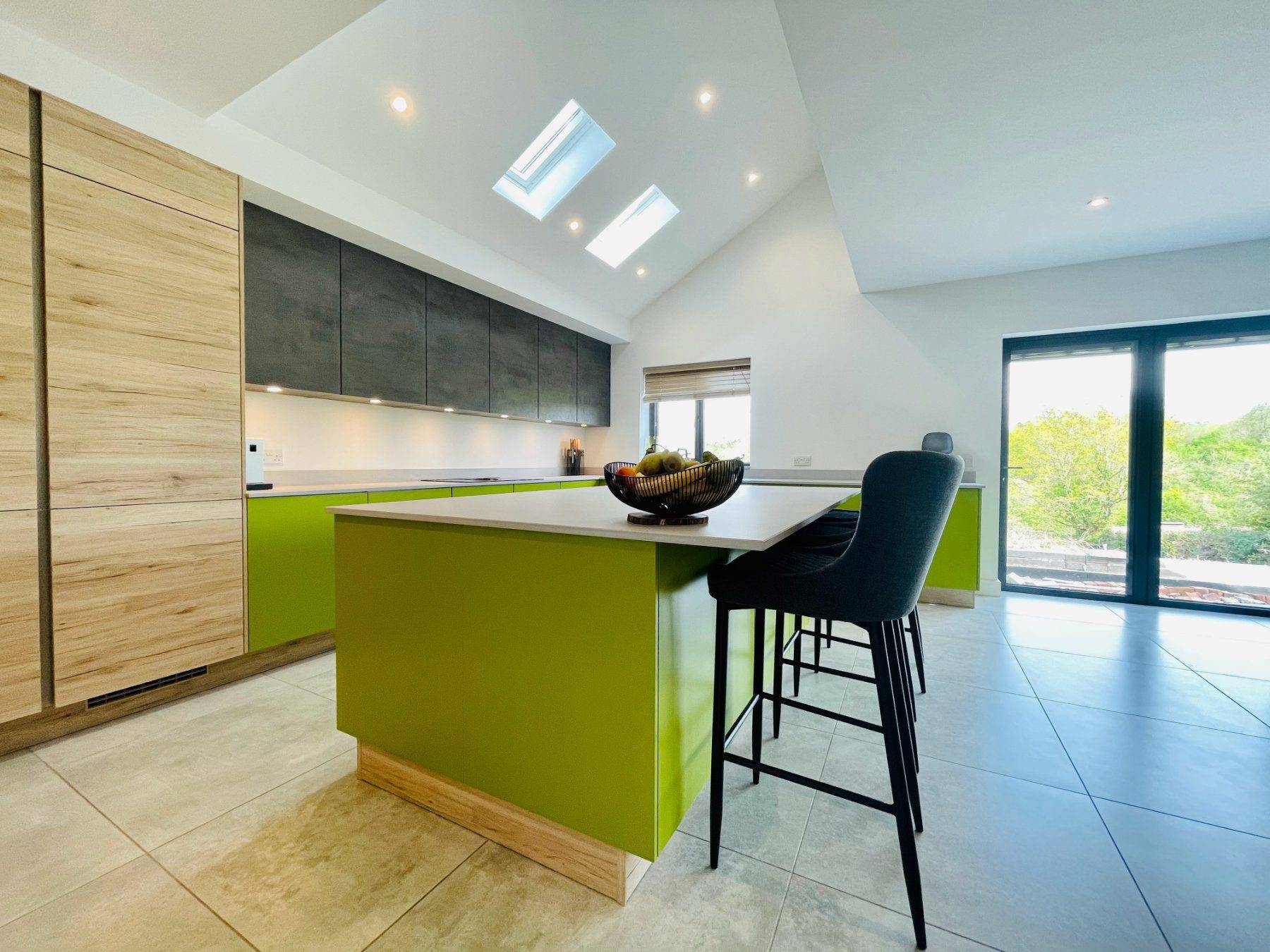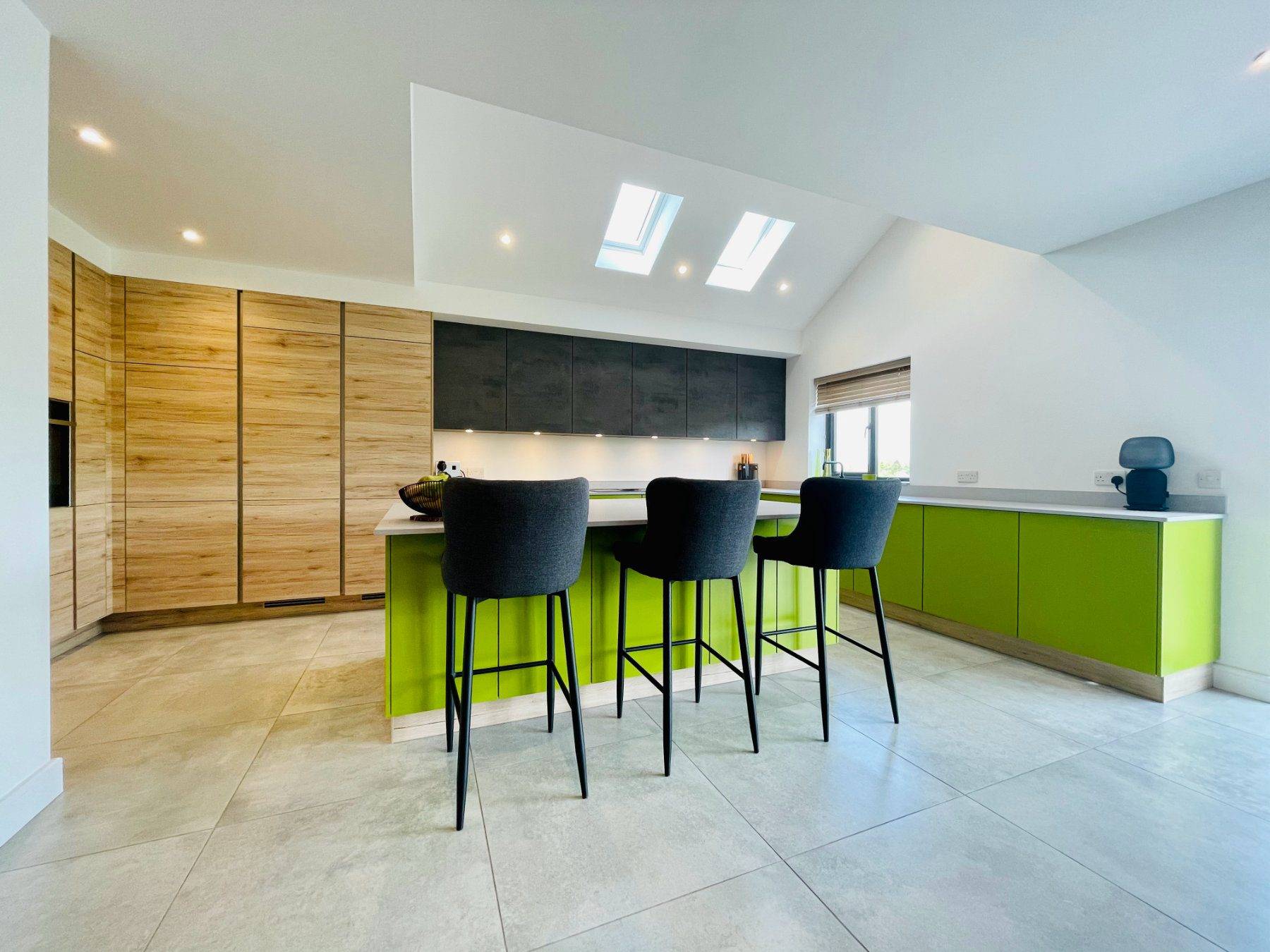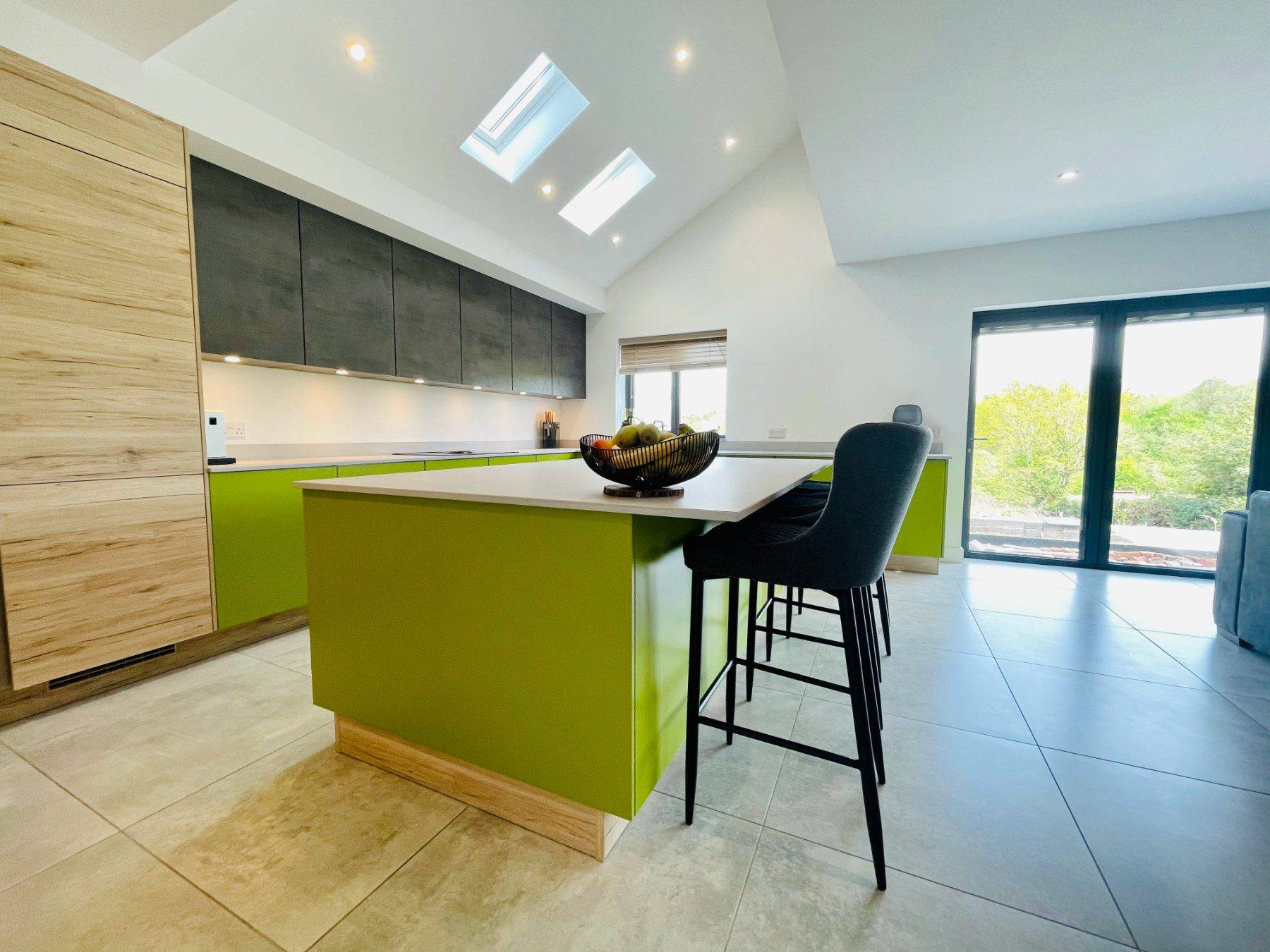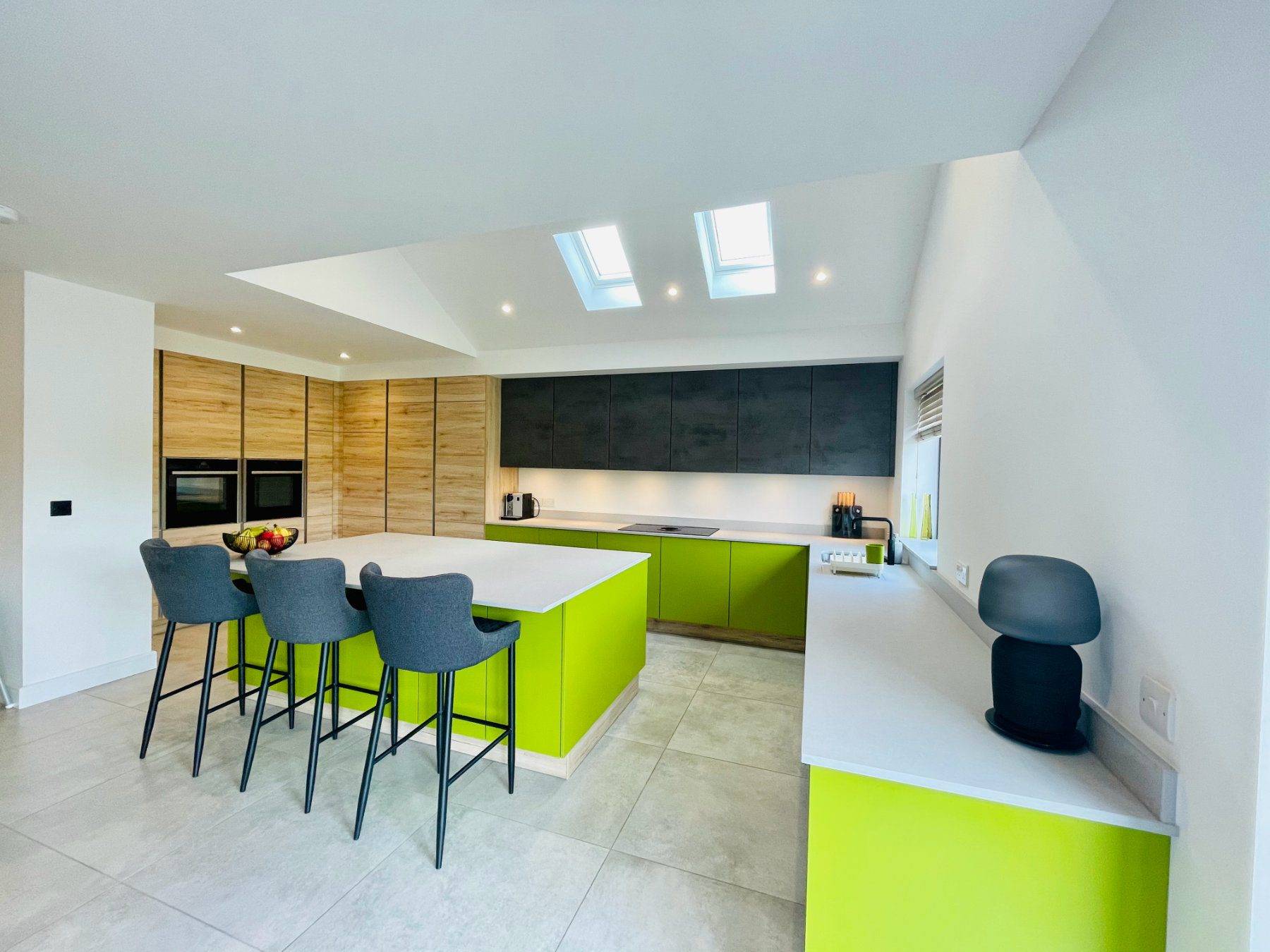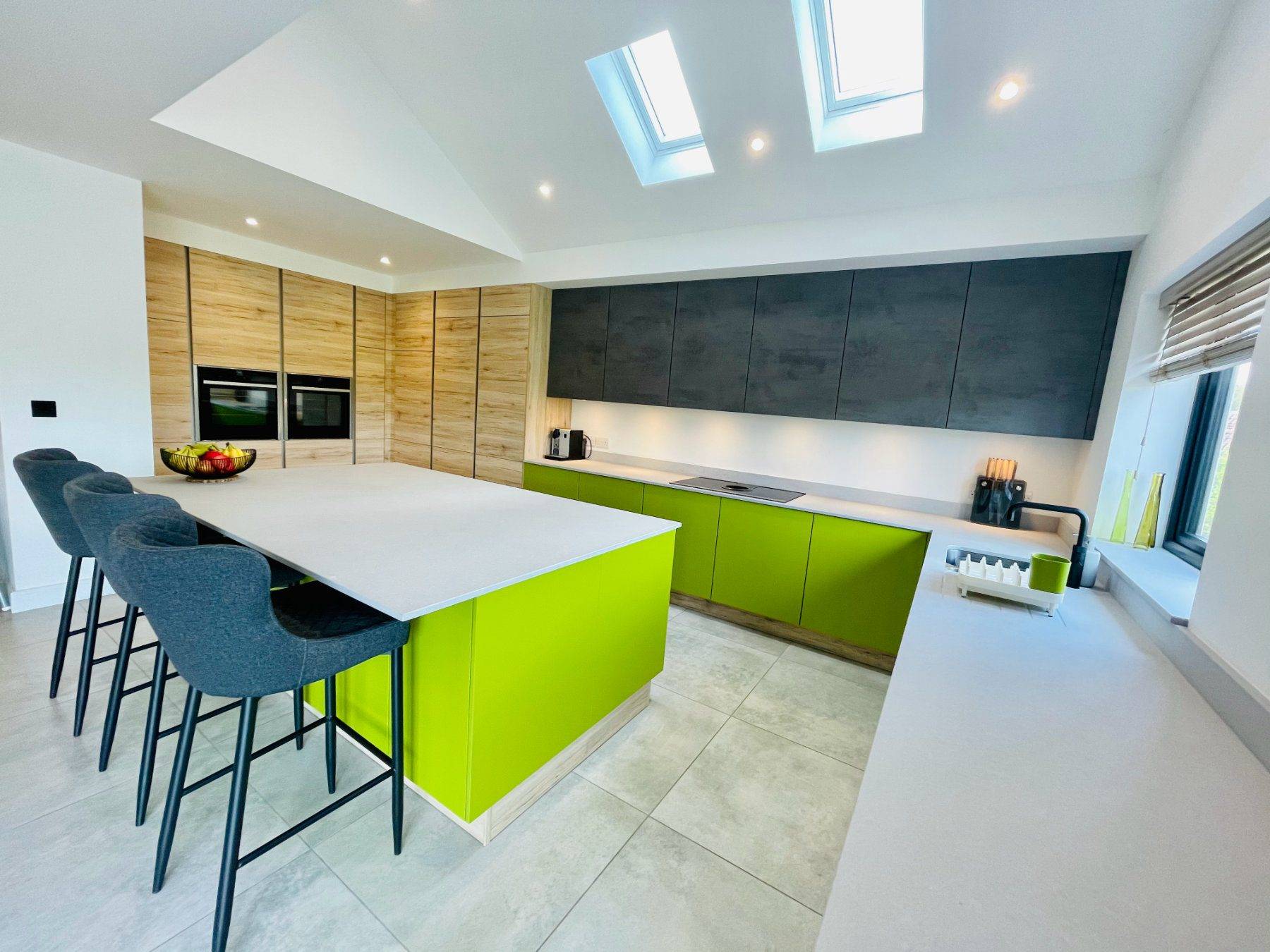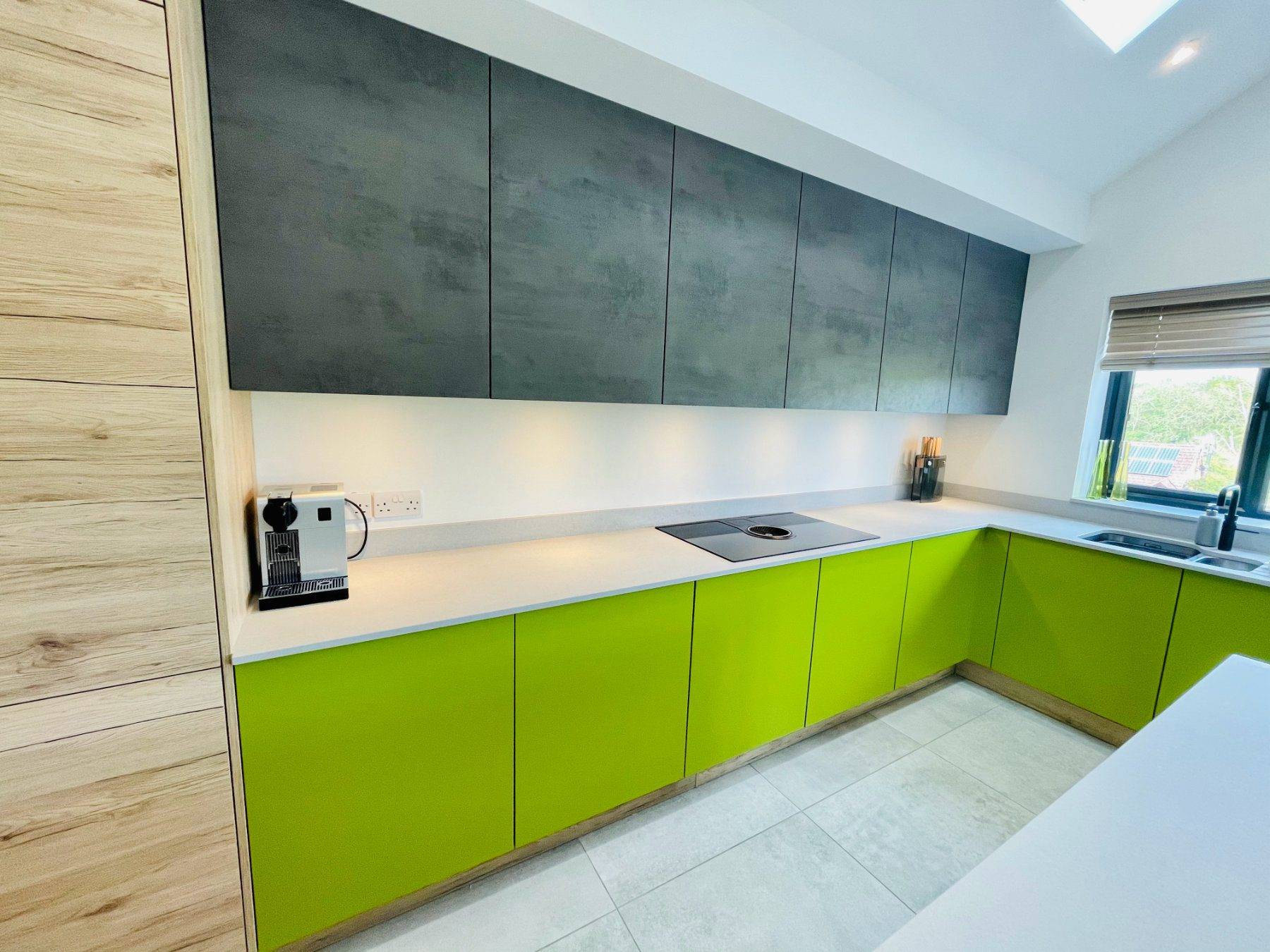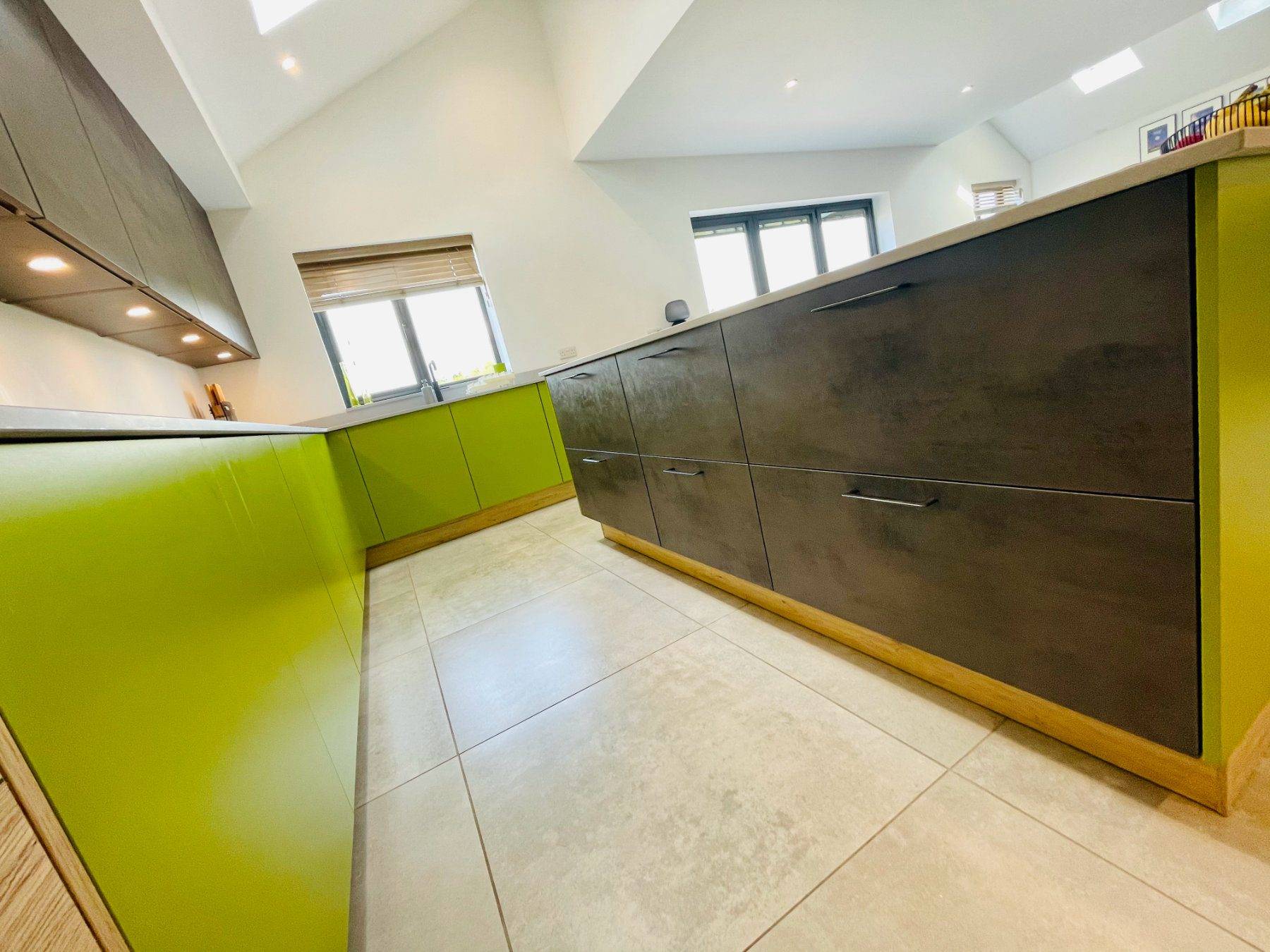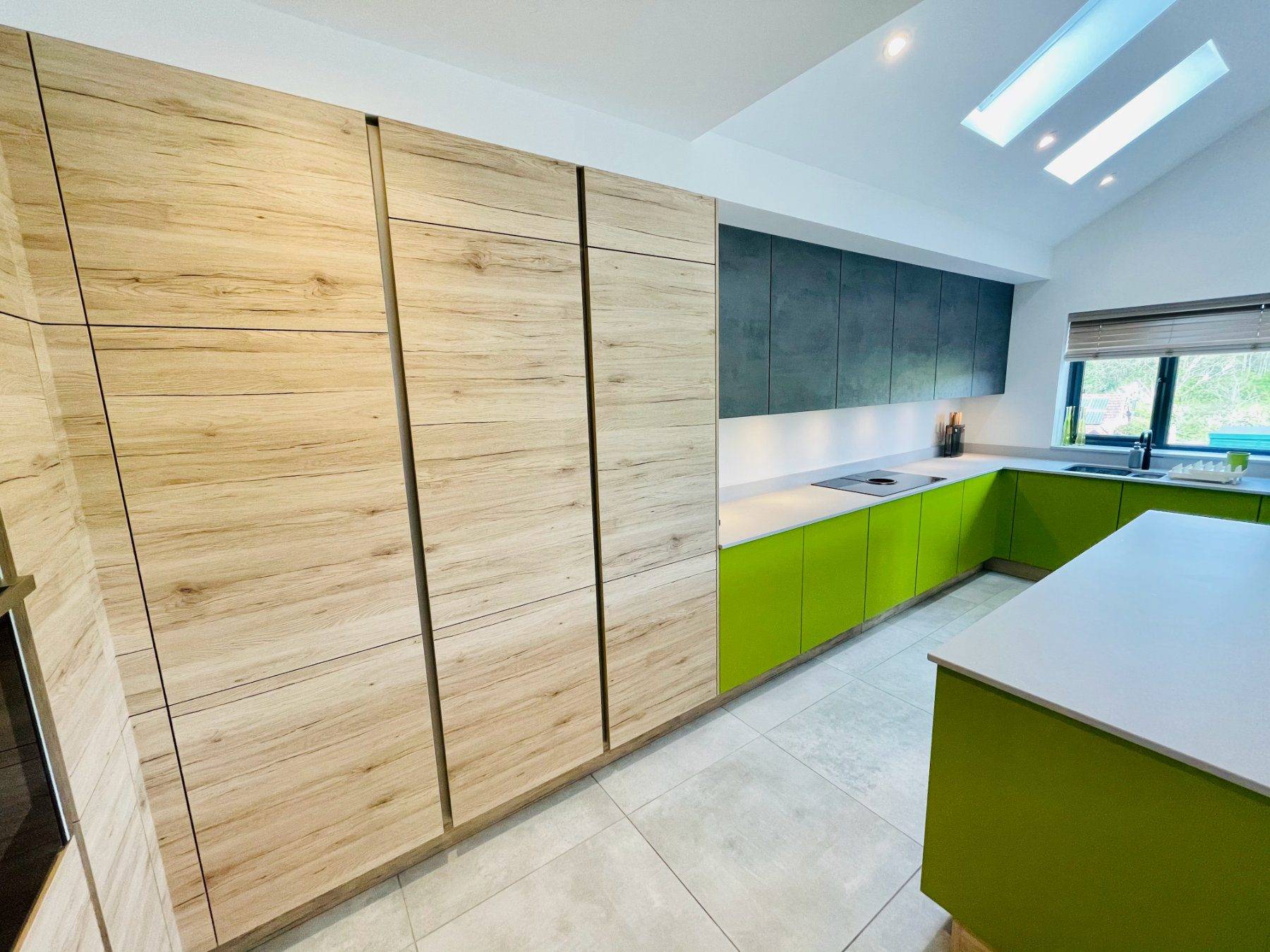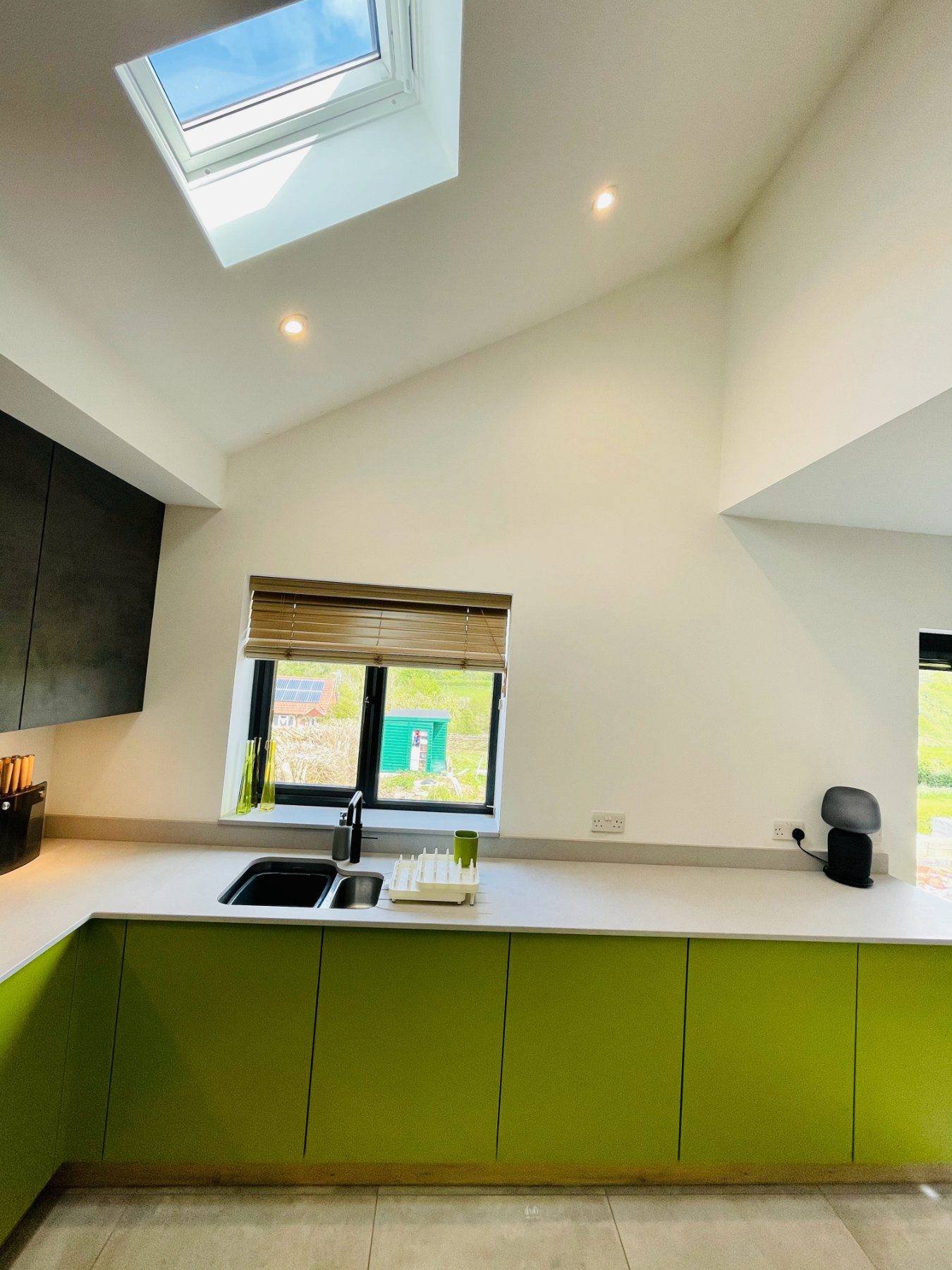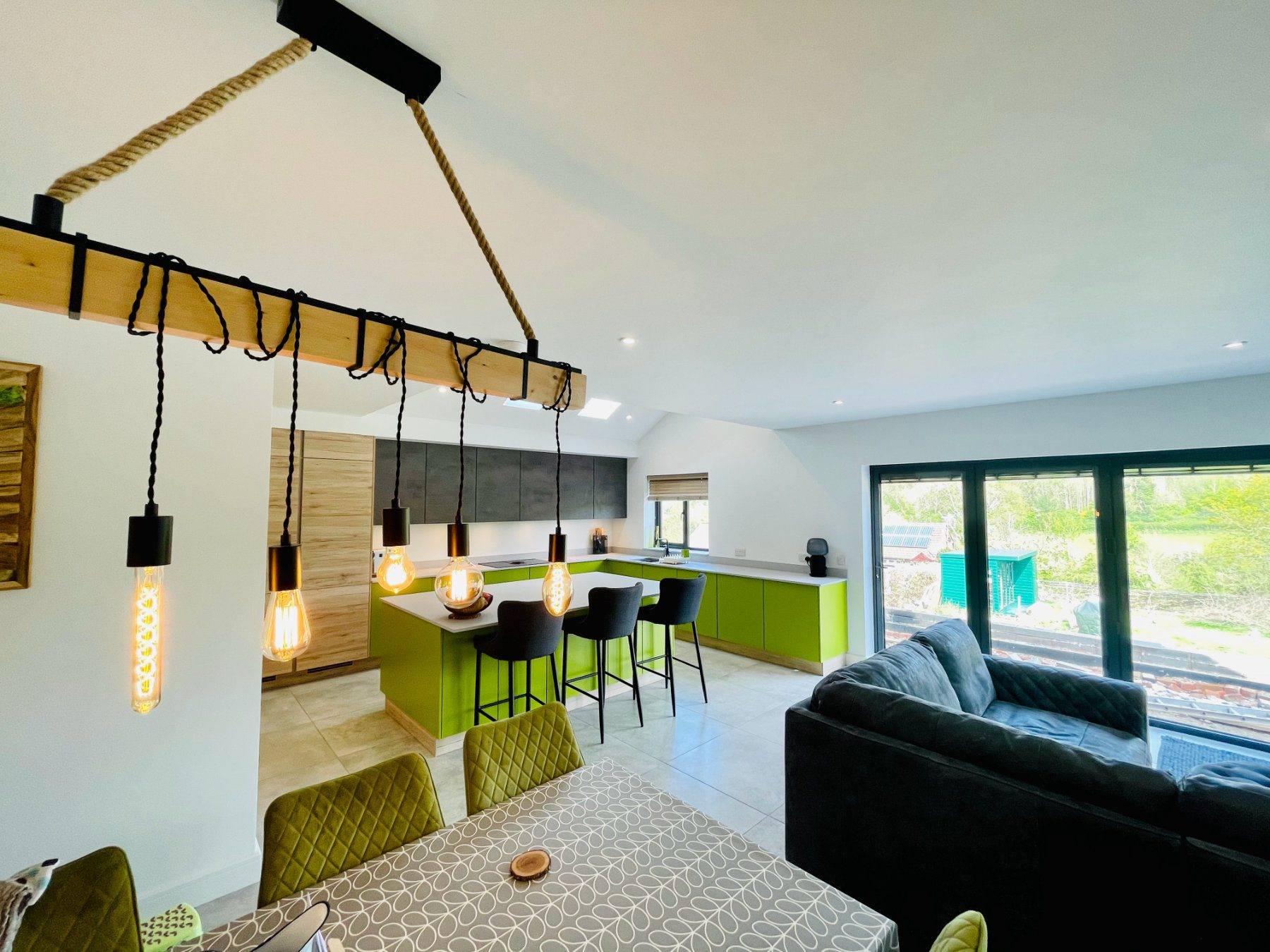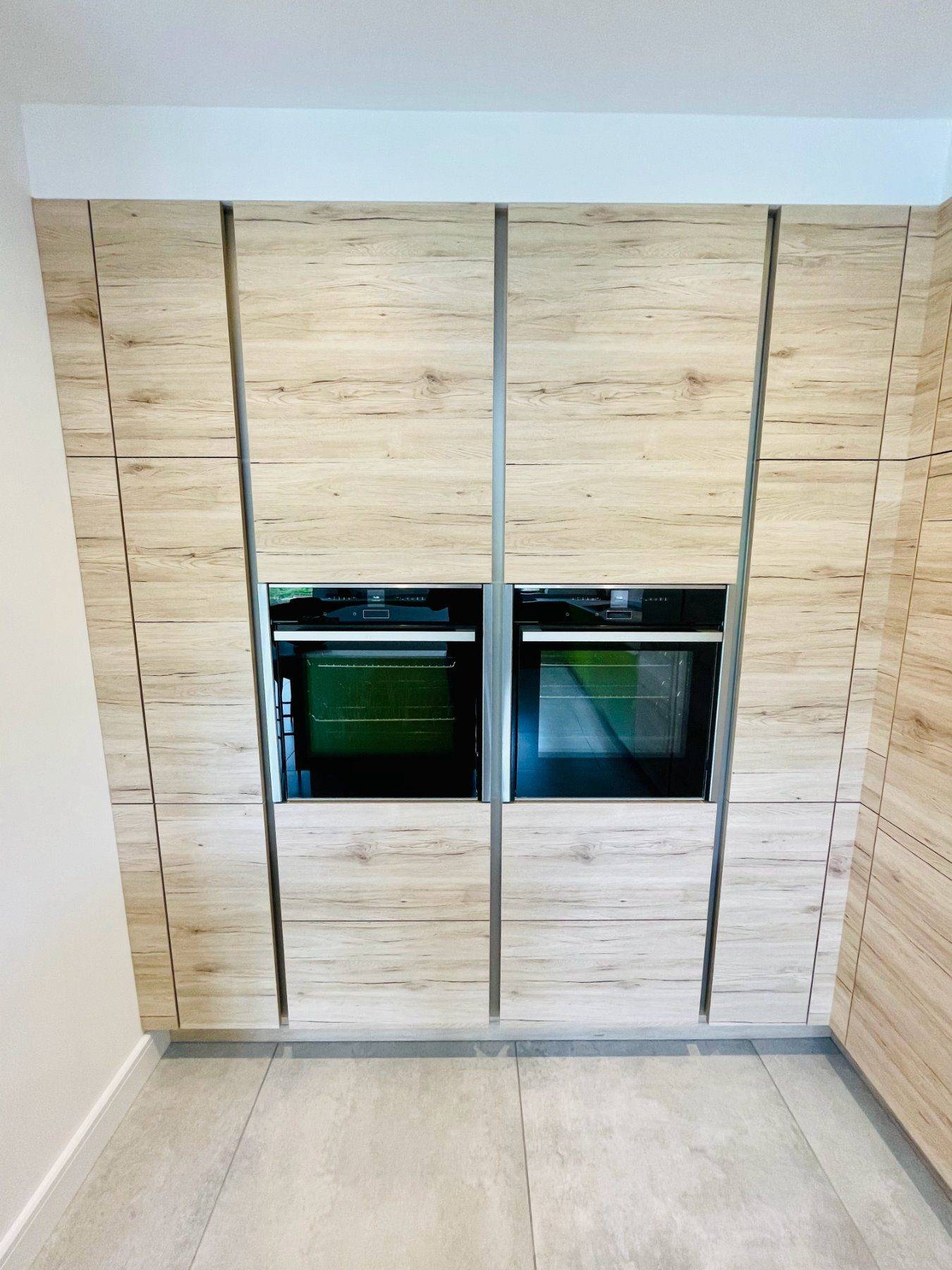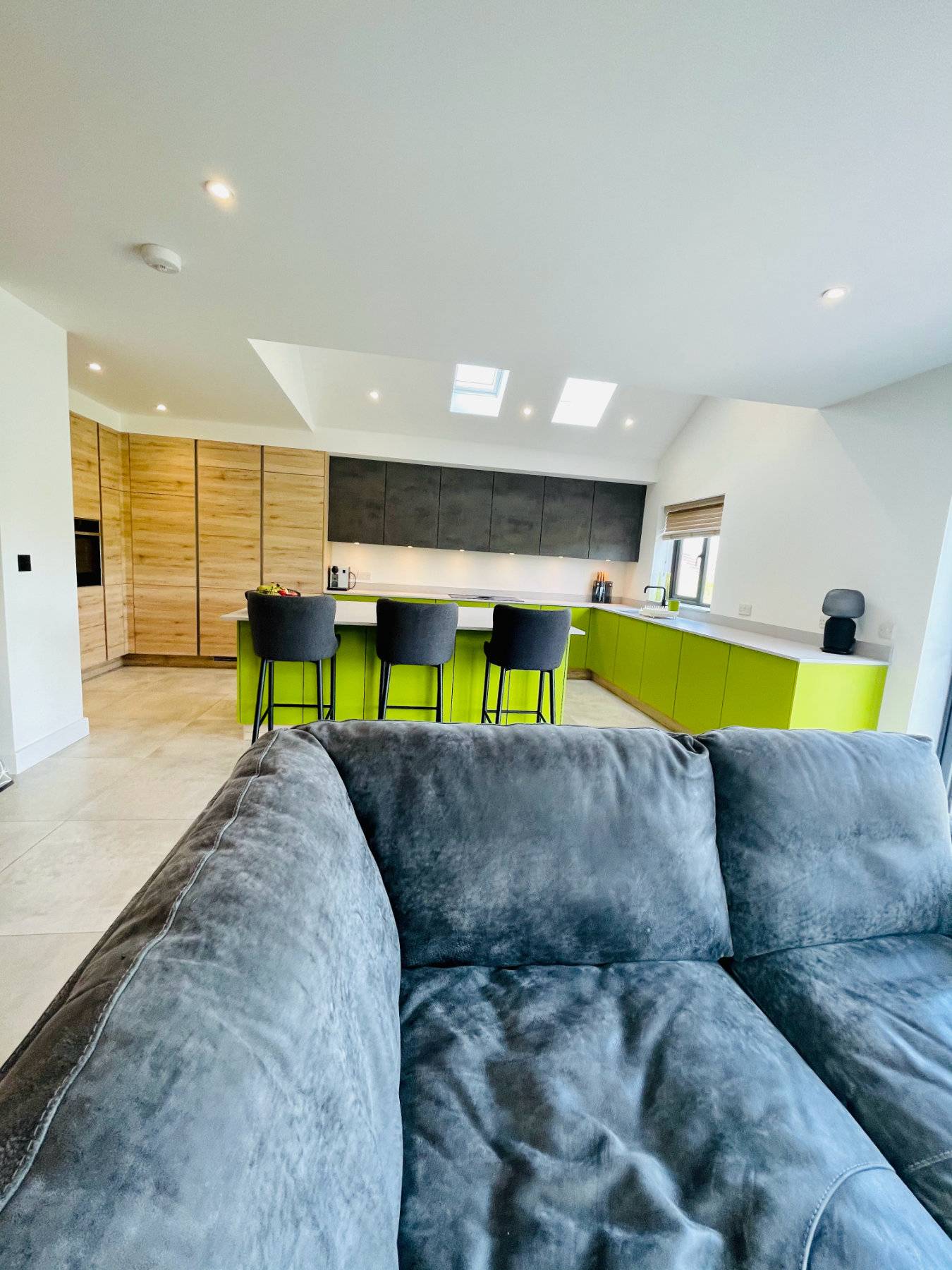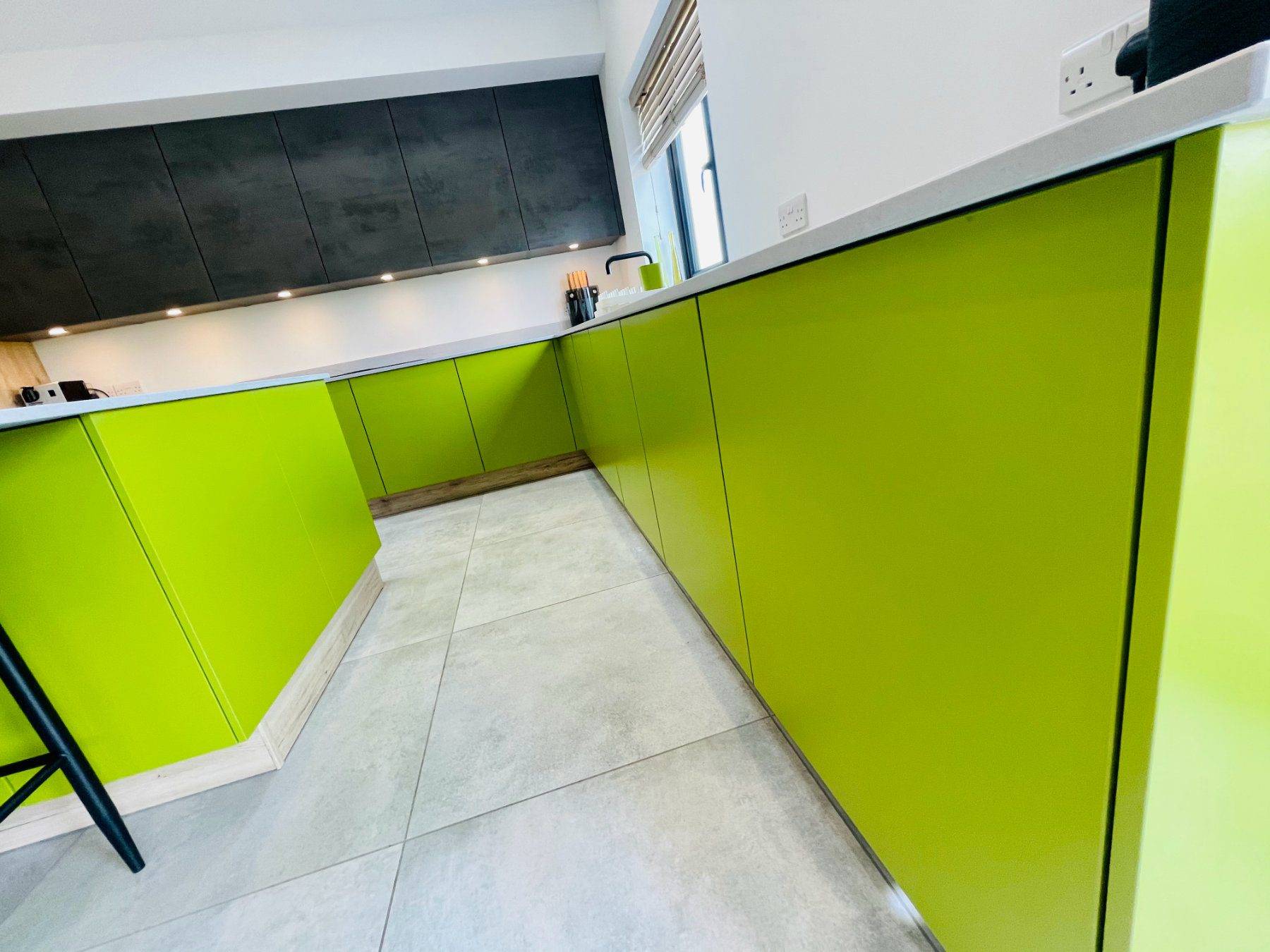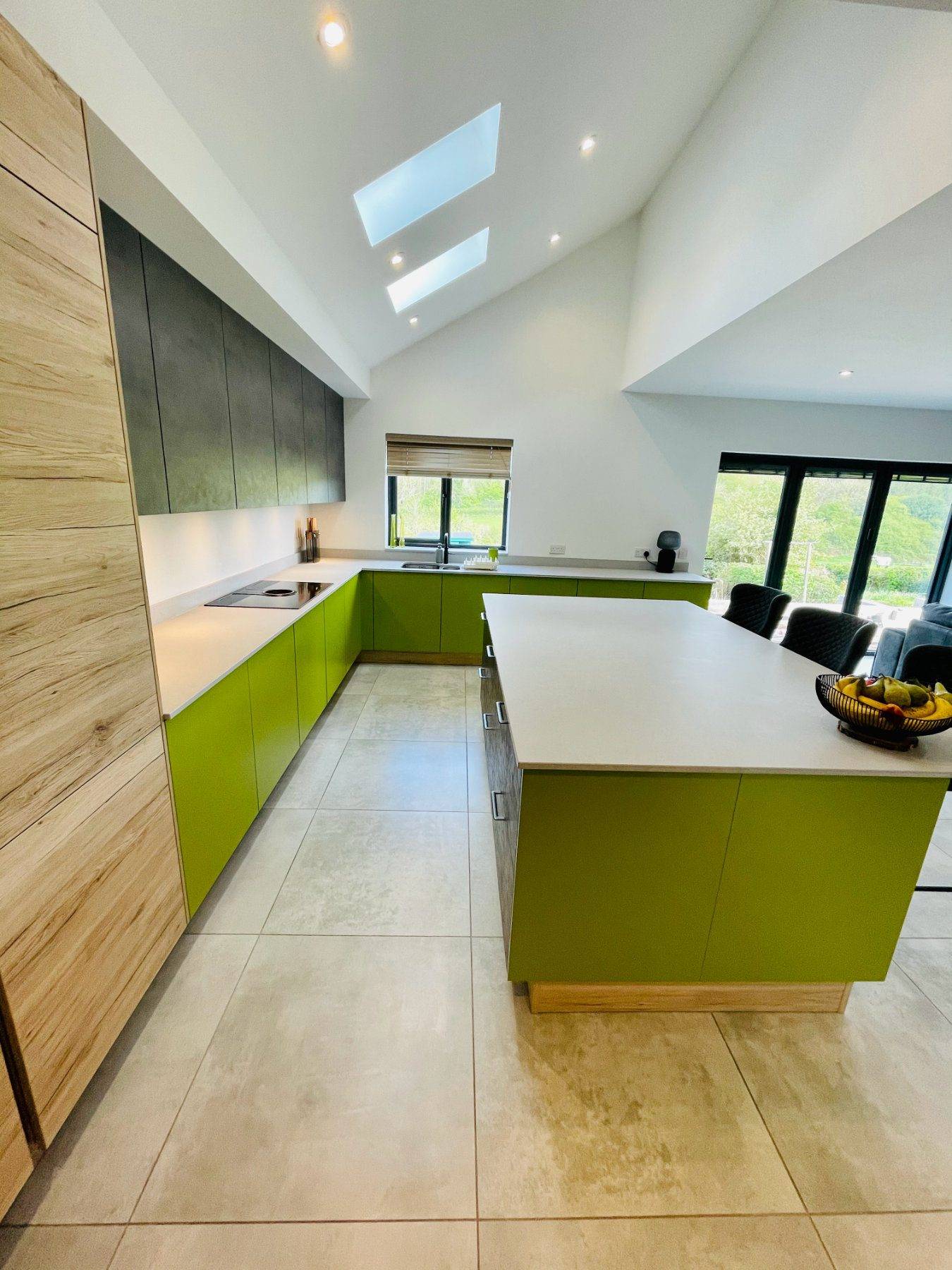 819A6B9B 1F4C 4199 8570 501Fb54Fea2B 1 201 A.
2726E540 0124 4Ca9 8371 B6C8Bf9A9Ae7 1 201 A.
Cfd90Dd2 4D4C 4710 Afb5 5Fd2D6C1920B 1 201 A.
C019B163 605D 4B51 84F1 65E18B7Cc81B 1 201 A.
C9A92174 913B 4E16 9128 908D7Ac727D6 1 201 A.
Ba9A6Cd7 905B 41D7 Aaab 6697895F133A 1 201 A.
8458E678 A611 4A66 8De1 D159B64D54A9 1 201 A.
5062E552 5C1C 463F 9Fe1 E3909667Bb96 1 201 A.
1F5D409D 91Aa 48B3 821B A3C2C4Aac392 1 201 A.
732Cba8D 6A05 46Eb 99A9 6C57490D5512 1 201 A.
45D65Ffb A1F5 443C B7Ac 108Fe676B08D 1 201 A.
040Cbb53 4C88 4Ad5 B3B7 5B87F663Fc3C 1 201 A.
7Cfd9354 9A1B 4065 924F 35C345Cd06A7 1 201 A.
5C6E4177 1Bca 4531 98Fd 6068E32Dcbf7 1 201 A.
2B4De7E7 F20E 4451 9Ed1 E2179Ab6D2Cb 1 201 A.
German Bespoke, Two-Tone, Feature Colour, Luxury Quartz
Kitchen Features
A complete renovation of a wonderful property set in the village of Swannigton, Leicestershire. A lovely family who shared the vision and passion for a bespoke family space that was sure to be an individual project. The first thing that you'll notice about this project is the Green (Nobilia, concept colour 248 FERN) units. This was an essential part of what the clients wanted to create, having been told they couldn't achieve this by other kitchen retailers we were able to deliver a truly bespoke space with design at the forefront of the process.
A young family that needed lots of storage, lots of fridge space, lots of freezer space, a big hob, flexible cooking with different ovens, boiling water tap, dishwasher, and Integrated bins. This Kitchen has it all, even a self-venting induction hob was incorporated so we could have storage space in all the wall units above the hob. The wall units also go all the way to the ceiling. No space wasted here!
The double-sided Island has even more storage and incorporates the breakfast bar area which connects the whole kitchen to the huge living/dining space. The mix of the Green units with the Dark concrete wall units and the Virginia Oak tall units has created a vibrant area that makes this fresh space a truly unique part of the renovation. The owners are very proud and everyone here at Coalville Kitchens loves it!
Book A Design Appointment