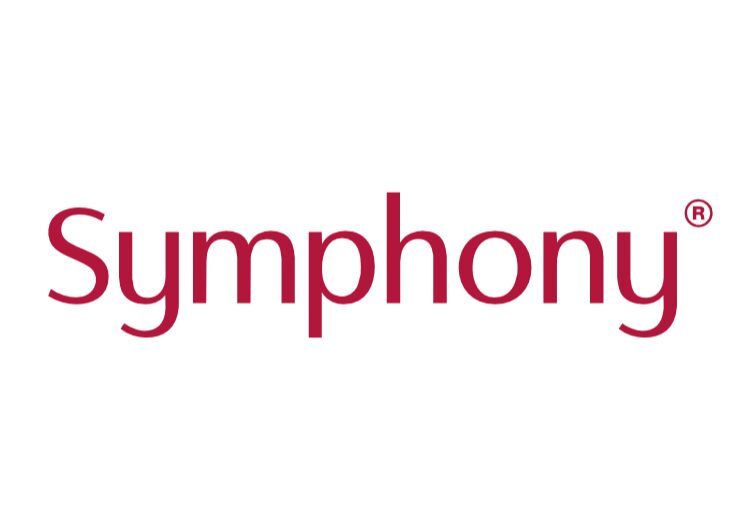 Over 30 years of crafting luxury British kitchens
Symphony Kitchens by Coalville Kitchens
Why choose
Symphony kitchens?
Symphony, offer a range of both traditional and contemporary kitchens from one of the UK's largest kitchen manufacturers. Symphony have been awarded the BS 9002 & ISO 9001-2008.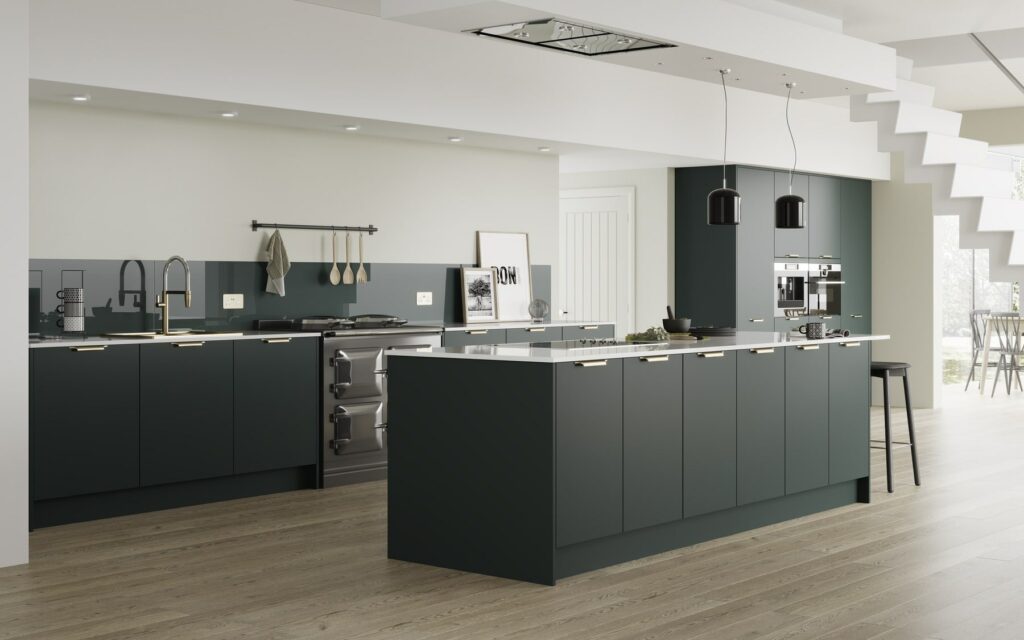 Creating The Perfect Living Space
At Coalville Kitchens, we work with Symphony to offer a diverse kitchen product range. Their cutting edge manufacturing capabilities combined with our excellent designs and outstanding customer service ensures that each of our customers receive the highest quality kitchen that meets their requirements.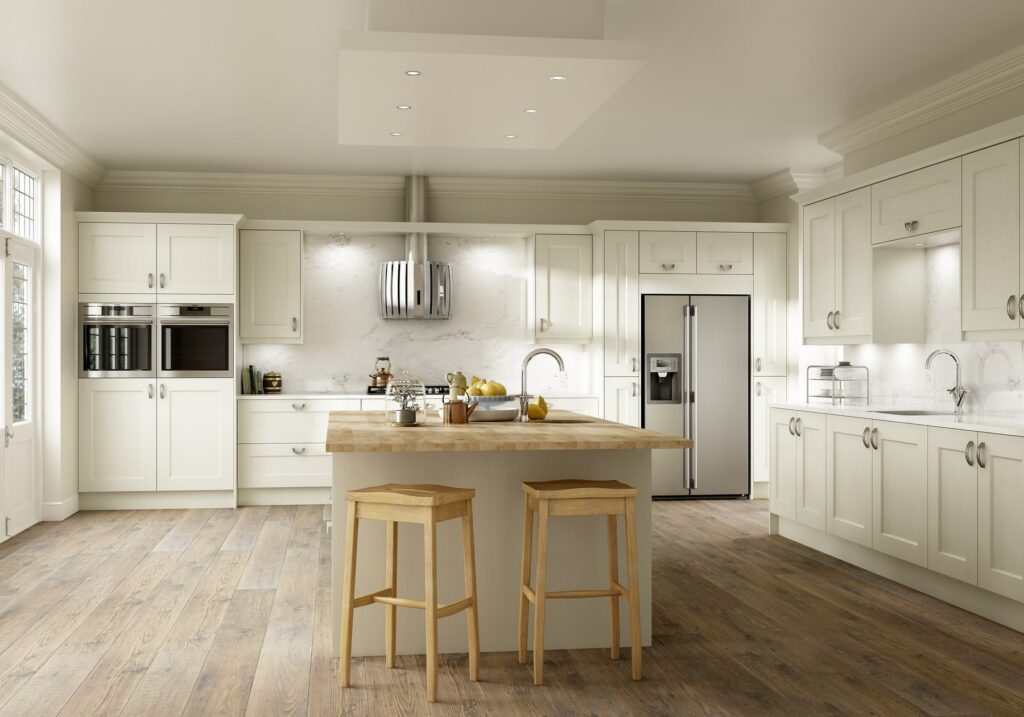 Lasting Value
Your Symphony kitchens dealer, Leicestershire, appreciates that every new kitchen should have lasting value, durability and aesthetic quality. Each and every design is honest in its approach, bringing you the very best in materials, products, quality and service. With a Symphony kitchen, quality is key.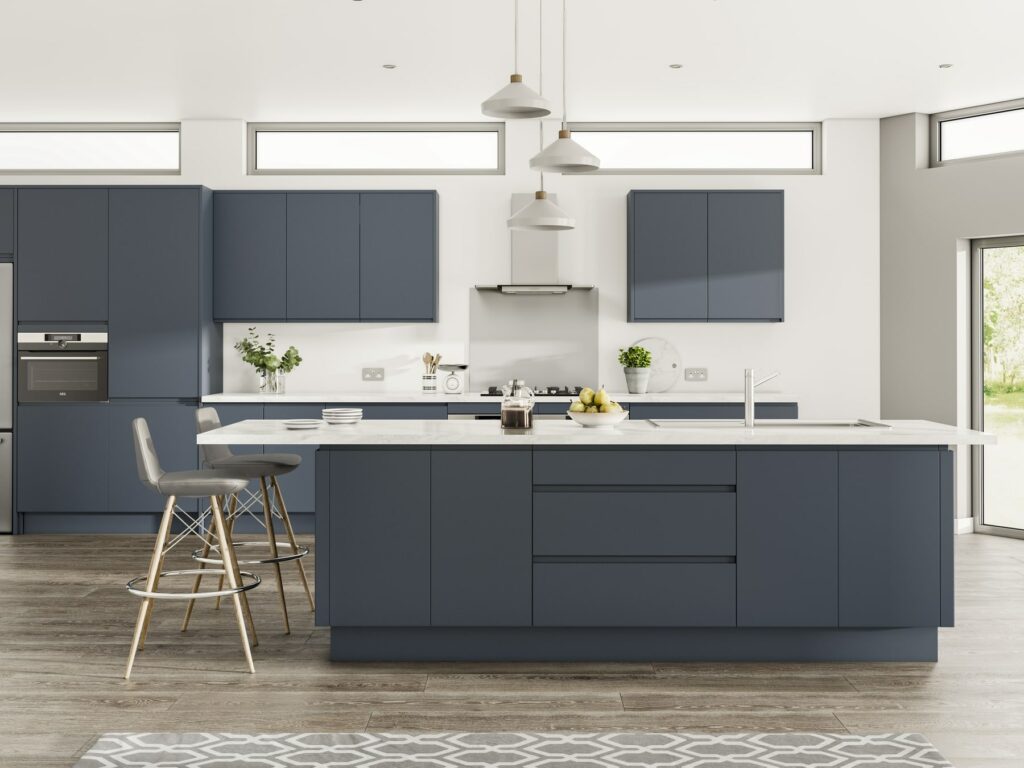 Download Symphony Brochure