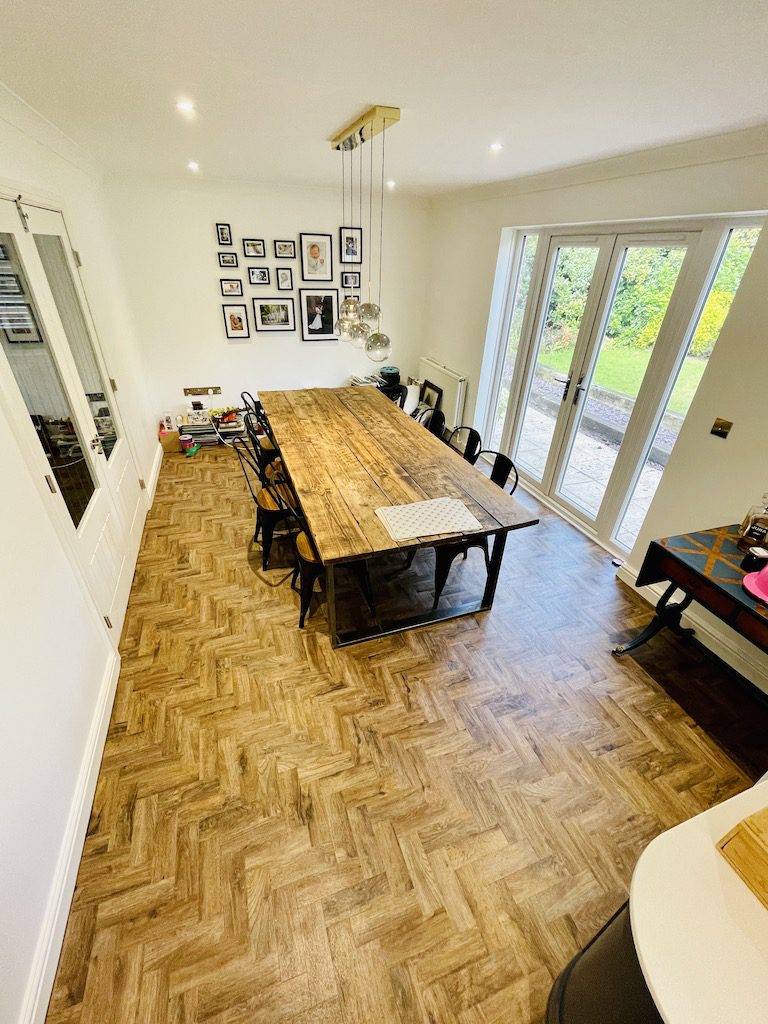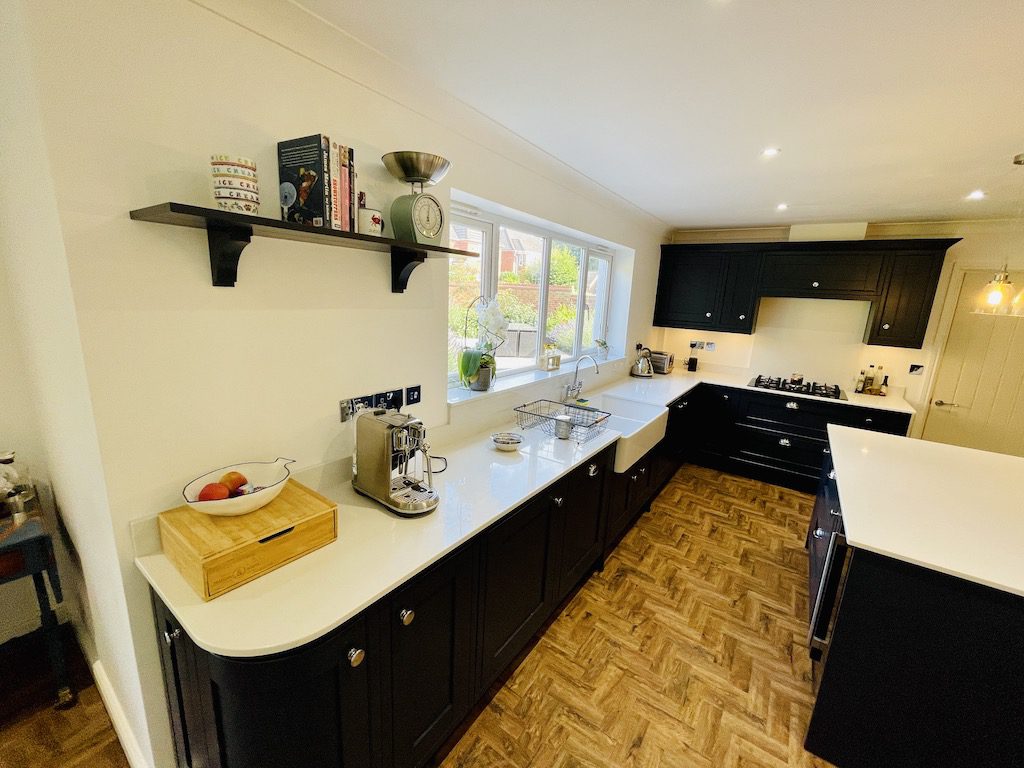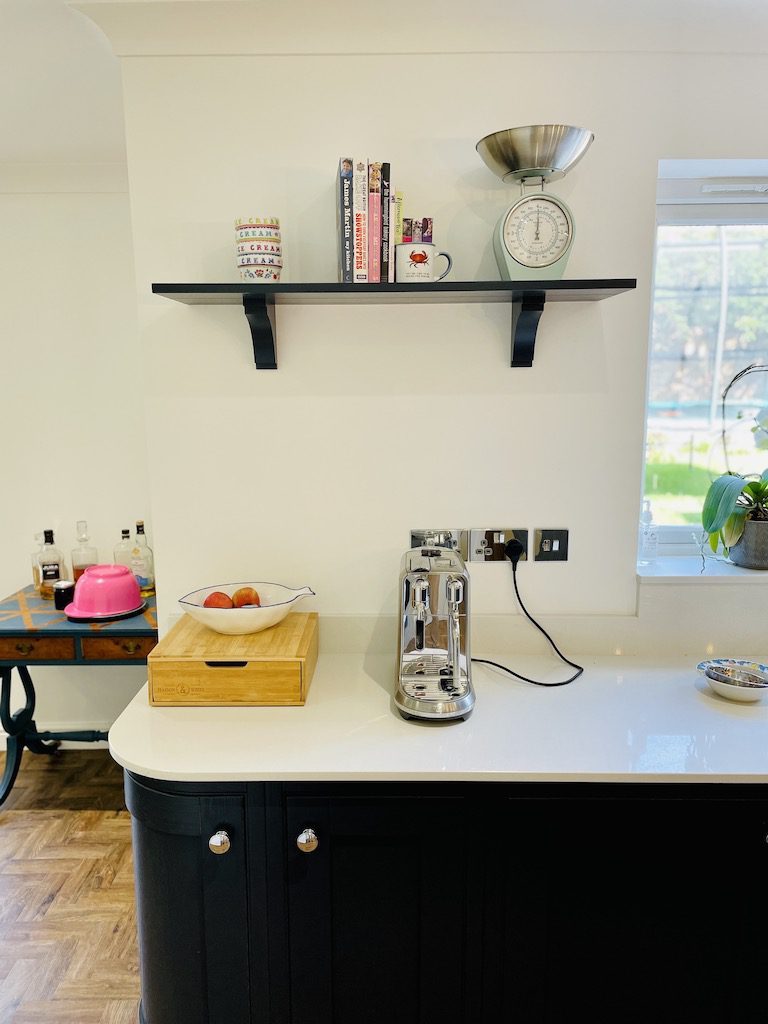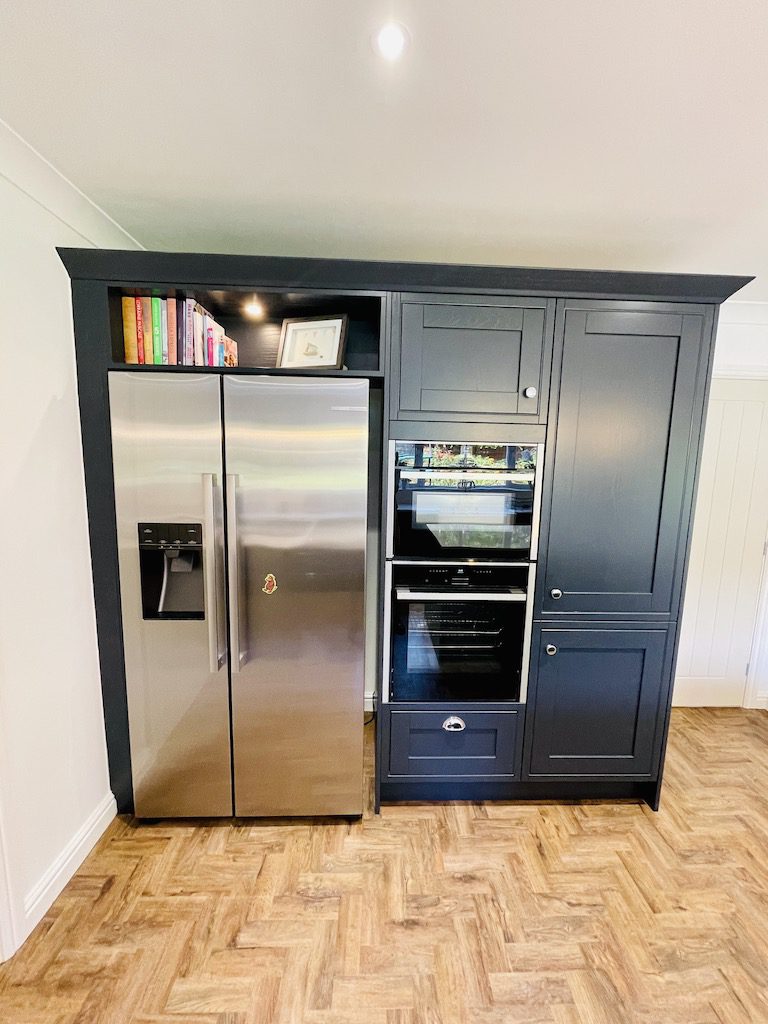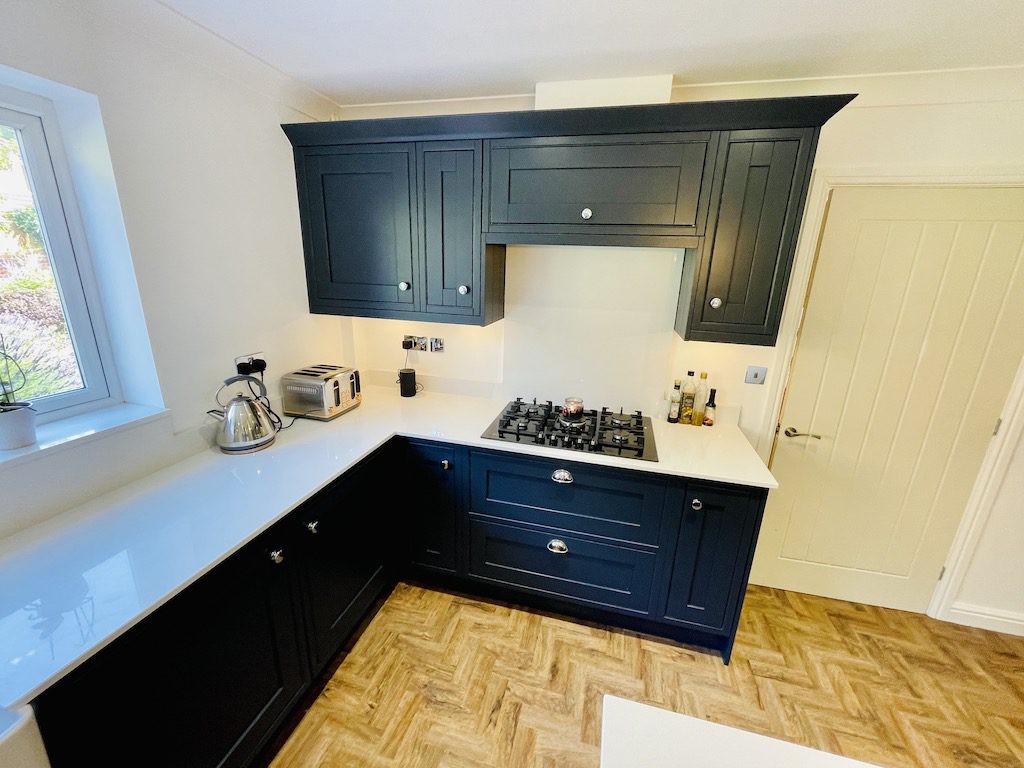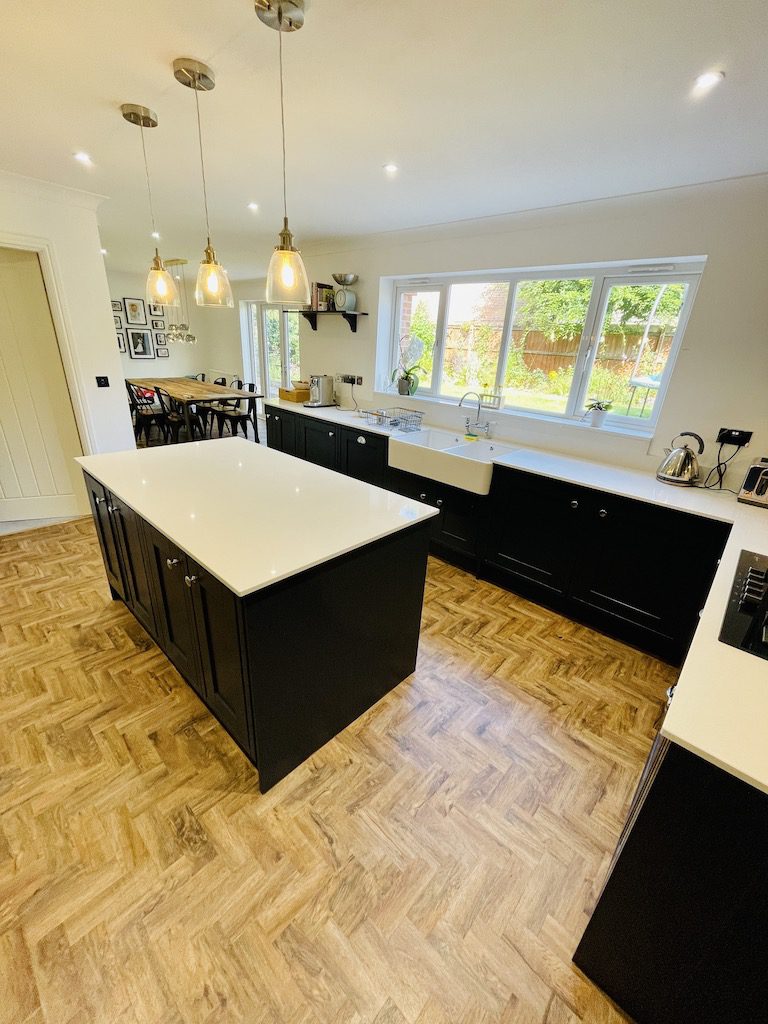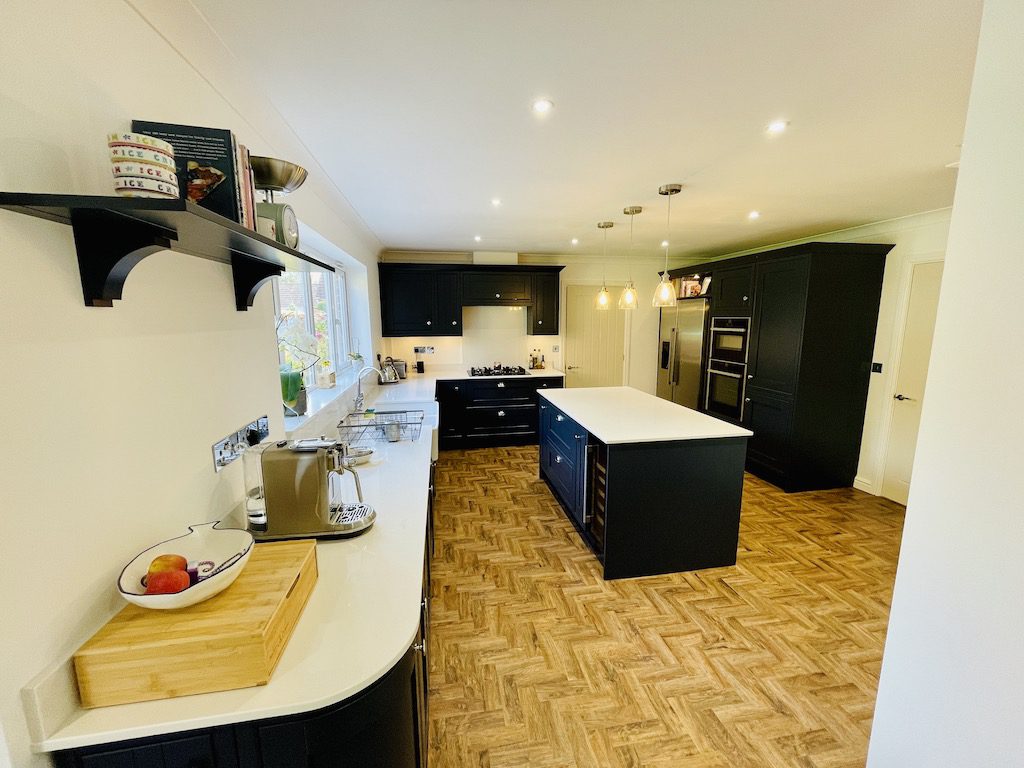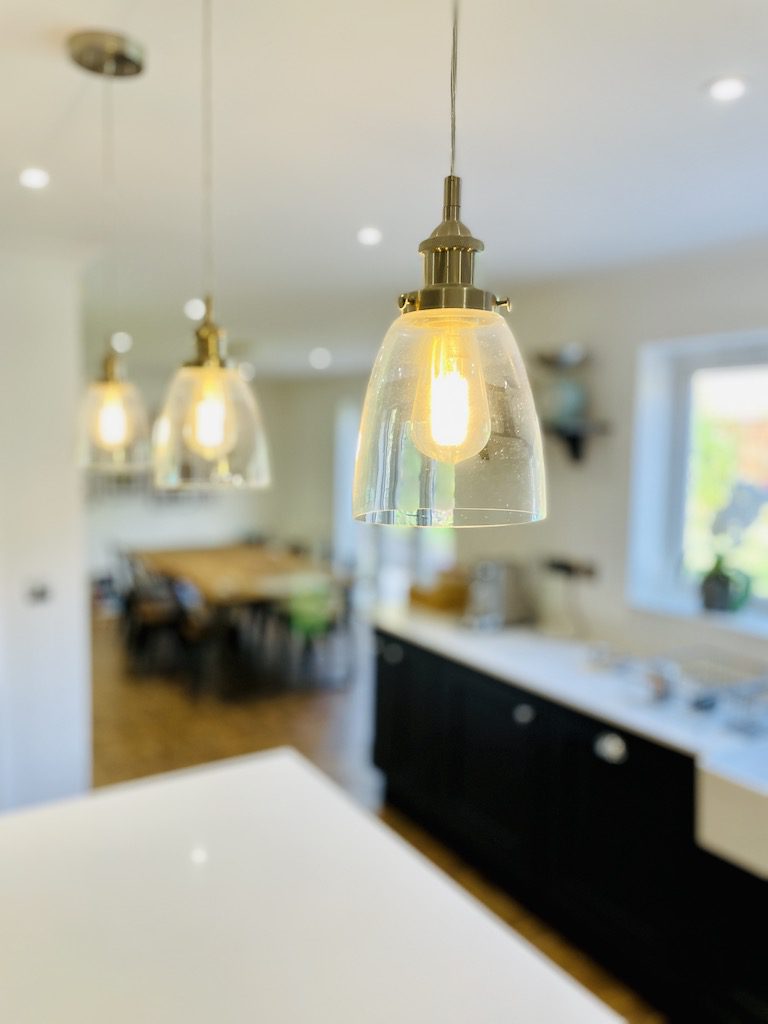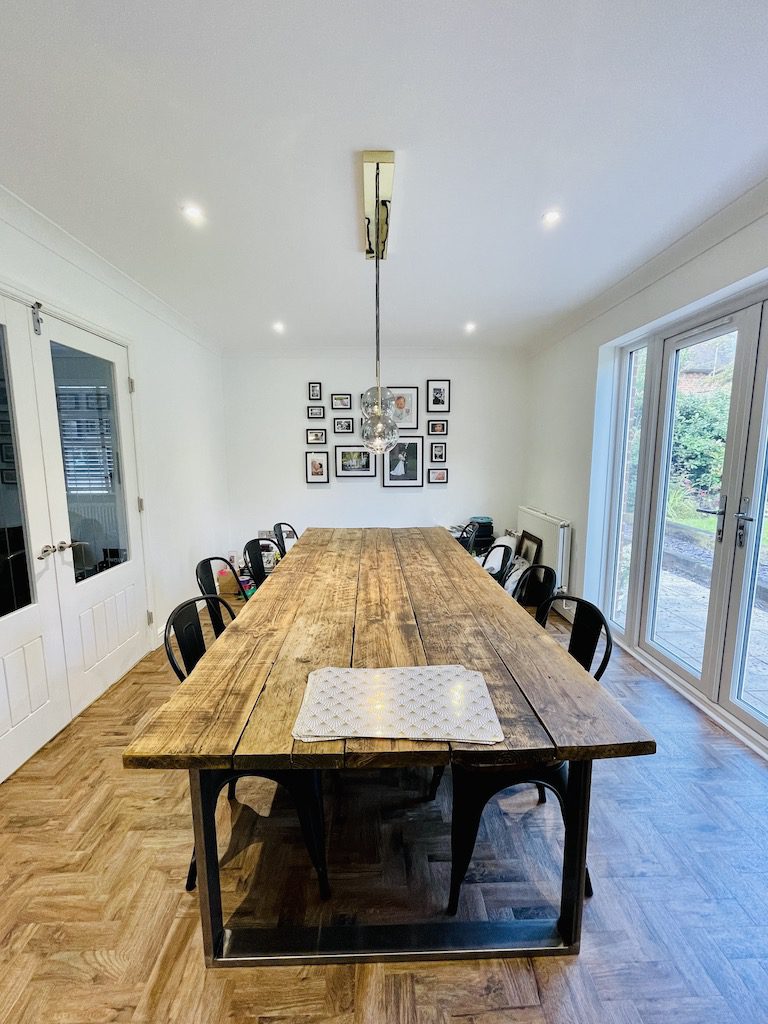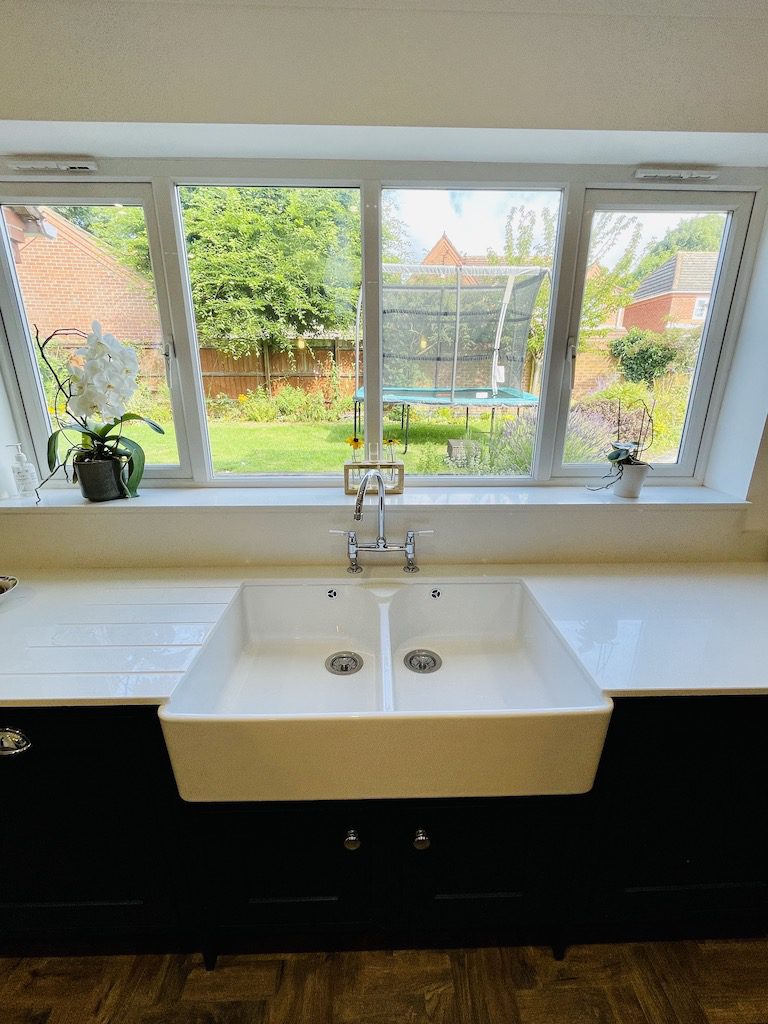 6Fc02729 870B 4169 91F9 F494Df16B71A 1 201 A.
Ff7Ba0C1 2724 49C4 B58C B2Ea601415Ee 1 201 A.
15A08B78 13A9 46Aa 8716 3E792547647F 1 201 A.
39Fecea4 61A0 4E01 B0A0 09Bc27A8Aaf2 1 201 A.
58Ac61Cc 6C8C 46C1 Ad23 4Cb3Af336Be3 1 201 A.
B2F42Bb8 11E0 4Aa4 Ae91 38Aa5Aefa929 1 201 A.
B95A49Ae C652 4678 A5Dd 2E4E05465Aed 1 201 A.
Bf5D41C7 6C02 433C Bc5B 634Acffd14A9 1 201 A.
C6A9A823 D96A 40Bb Be8B 5252Dbbd6Ce4 1 201 A.
D61565B0 264F 4C91 A68C 7Fa709F84Ccd 1 201 A.
L-shape with centre island, Painted In-Frame Shaker.
Kitchen Features
A brilliant family to work with who had a clear vision of how they want to use the space. The project involved a full rewire of the kitchen with additional plastering work needed to bring the space to a blank canvas.
Once the design had been agreed with a lot of input from the client, our in house installation team set about to create this dream space.
The contrast between the in-frame painted units and the solid surface quartz makes this space a joy to be in.
We love this Kitchen, it shows what can be achieved with the right design team, the right installation team and wonderful clients who know what they want.
Book A Design Appointment