Bespoke Kitchens Leicester
If A 25 Minute Drive Could Save You Up To £5K Off The Price Of Your New Kitchen, Aren't We Worth A Visit?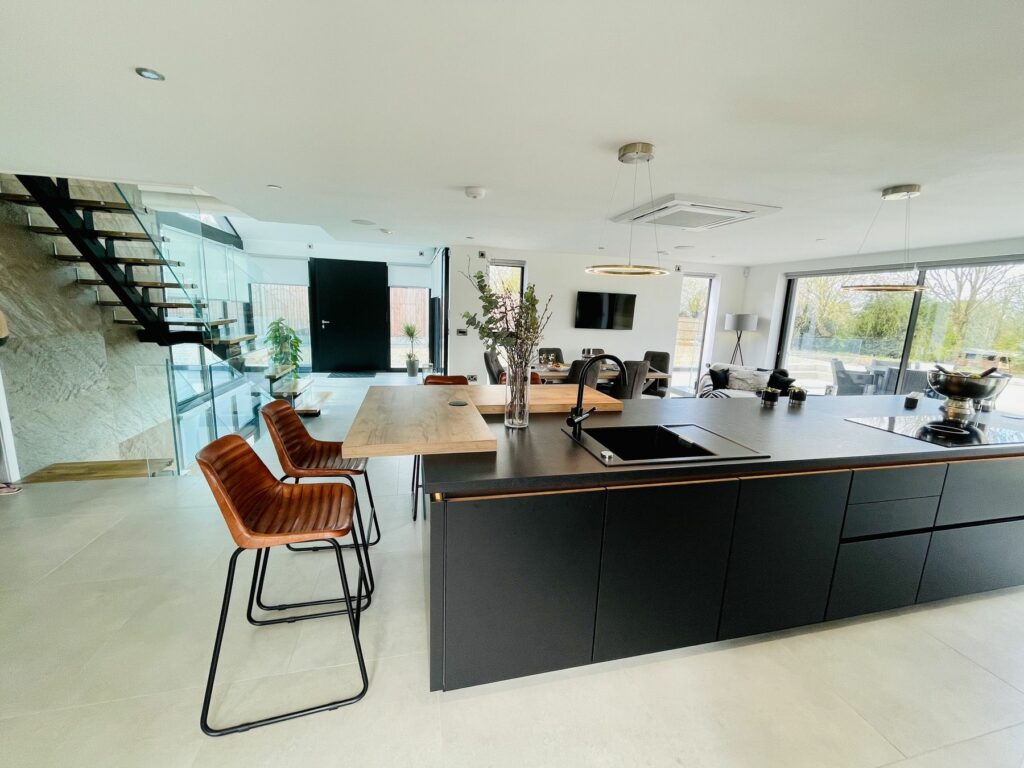 Kitchen Showroom For Leicester
If you're looking for bespoke fitted kitchen furniture in Leicester then look no further than Coalville Kitchens in Coalville. Yes, we're further away than your local Leicester kitchen showroom, but isn't this worth it when we can offer you the same quality as your nearest kitchen showroom but for a much better price?
Whether you prefer a modern or traditional kitchen look, or else a blend of both styles, we are certain we can accommodate your needs and taste, adding value at every stage of your design. We design and install luxury kitchen furniture in a range of colours and styles from top brands Nobilia, Laura Ashley, and Symphony. With a reputation for excellence, you can trust that the quality and precision of our bespoke kitchen design and installation services will always be second to none.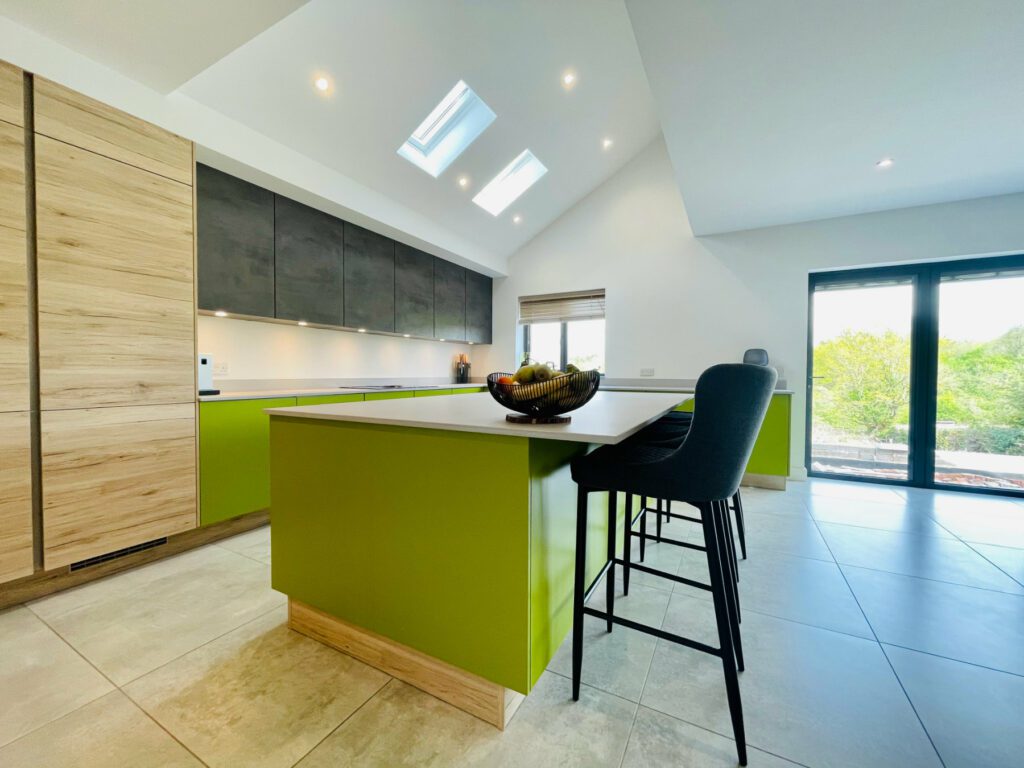 Visit Our Inspiring Kitchen Showroom
Breakaway from your local kitchen showrooms to visit us in Leicester – and you won't be disappointed! From the initial briefing in our inspiring showroom to the very final touches which bring your dream kitchen to life, we'll always be on hand to ensure you receive nothing short of outstanding service at every stage!
To discuss your project or to arrange a showroom visit please get in touch and a member of our team will be glad to help.
Coalville Kitchen Showroom
We look forward to welcoming you, your children, and even any pets into our stunning Coalville kitchen showroom. Here you can get hands-on in exploring our beautiful range of kitchen products, styles and finishes, and we can discuss what's possible for your intended design.
Opening Hours
Monday – Friday: 9am-4pm
Saturday: 10am – 4pm